New Ocean Wave has been built on the desire to help people row across oceans. We do things a little differently from others, offering unparalleled levels of service and support from the moment you get in contact, to help you achieve your dream. Want to know more about what raises us above the rest? Take a look at our core values and testimonials about New Ocean Wave.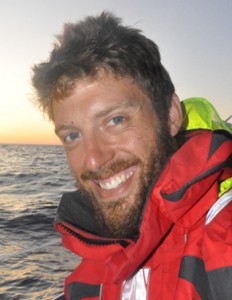 Although New Ocean Wave the company was founded in 2011 by Chris Martin.  The real story starts years earlier. Chris is a world record setting adventurer and former-international rower who won 6 medals at consecutive World Championships.  He rowed the Atlantic solo, was the first to row the North Pacific as a pair. He sits on the board of the Ocean Rowing Society who adjudicate for Guinness World Records in the sport.  He is the founder the Great Pacific Race and has personally guided more than 65% of all successful Pacific Ocean rowing crossings.  In the last 16 years he has helped provide both remote and face to face assistance to more than 170 ocean rowers all over the world to prepare them for, and support them during, their voyages.
Chris doesn't work in isolation and brings in a team of experts to help deliver the right support and assistance whenever needed. This is especially the case for management of events but also ensures that New Ocean Wave has an unparalleled resource of expertise to draw on when needed.
Dr Aenor Sawyer has more than two decades of experience in development and evaluation of health technologies, telemedicine and remote medical management. Dr Sawyer's experience in remote medical management includes 15 years as an Expedition Medic and Medical Advisor for extreme ocean rowers.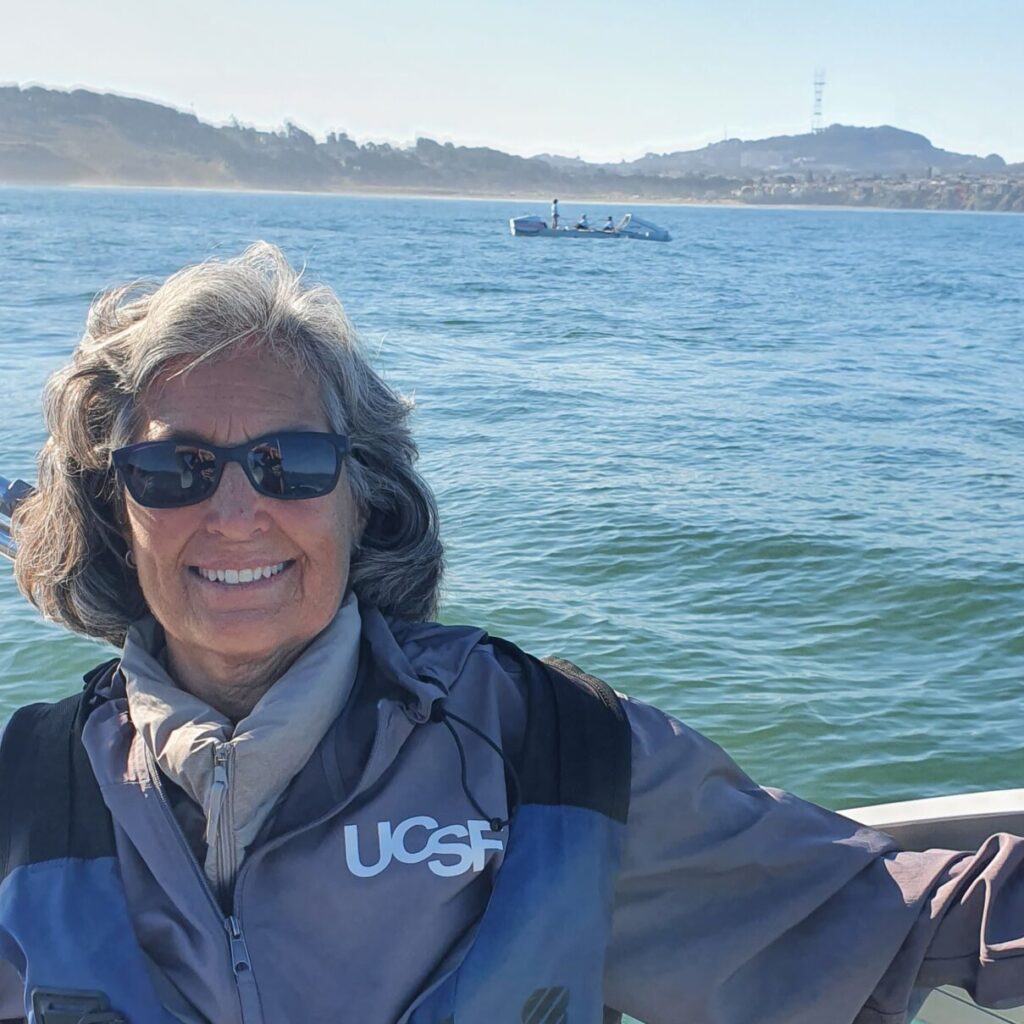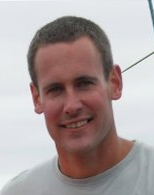 Justin Adkin has been a qualified boat builder and engineer since 1999. He served his apprenticeship with Rowsell and Morrison, Exmouth, Devon (racing dinghy designers and builders) from the late 90′s to 2003. During this period, both prototypes of the panelled plywood and the smooth skin GRP classic shaped ocean rowing boats were produced. In 2003 Justin took over the workshop as Rowsell & Adkin. In 2005/6 he rowed across the Atlantic as skipper of four man crew All Relative, a boat he built, and subsequently went on to win the Atlantic Rowing Race by almost 900 nautical miles. He spent 7 years instructing at the The Boat Building Academy, Lyme Regis, Dorset, and then founded SeaSabre and manages the workshop in Axminster, Devon, producing various racing rowing and sailing boats. Justin rows regularly and partakes in various sporting activities. He is also a former crew member of the RNLI offshore lifeboat in Exmouth, Devon.